Compact Logger
01K-162203, 01K-162203A (Advanced)
The Compact Logger can be used in Karting, Clubman and a wide variety of other motorsport applications where budgets are tight.
The datastream from an X Sport dash or an Omega dash is logged onto a removable compact flash card fitted to the Compact logger. After logging this flash card is removed and plugged into a card reader on a PC with the Pi Compact Logger Data Offload Tool software running. This software recognizes the compact flash card and displays an Offload Data dialog box. The data can then be analysed using Pi Club Expert Analysis software. The Compact logger will connect directly to an X Sport loom or an Omega loom.
An Advanced version of the Compact logger is available which will log data from an Omega dash using CAN connections.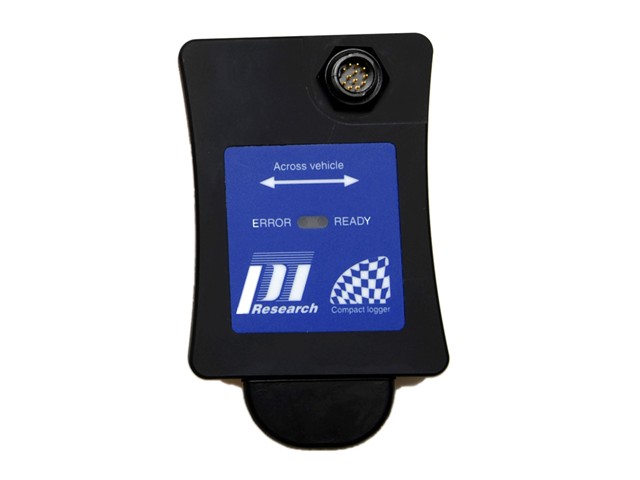 > Click image to enlarge