Gear Cut Load Cell
01E-050652
 Download product data sheet.
The Gearcut load cell detects the force applied to a gear shift lever during a gear change and gives an output signal. This output signal is fed to an ECU which is programmed to reduce the engine torque when it receives the output signal. This allows for smoother gear changes.
The Gearcut load cell is supplied fitted with a 300mm (12" approximately) loom terminated with an AutoSport ASL606-05PN-HE connector.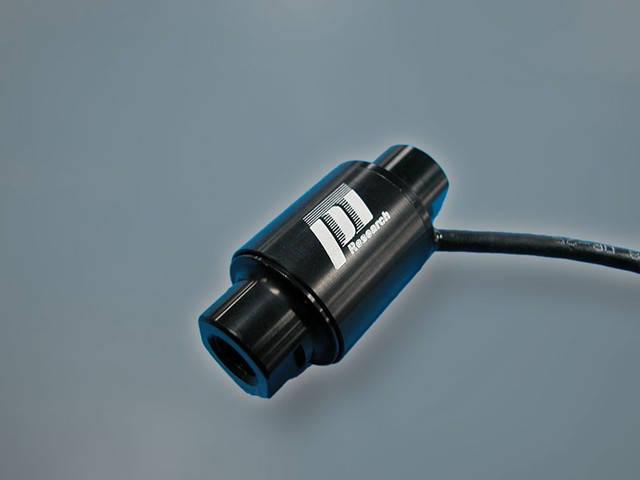 > Click image to enlarge
TOTAL: 1 - files
File: Gear Cut Load Cell
Size: 26 KB
Download