Shiftec Boost Control
Ideal for all turbo engines.
Turbo charged engines are becoming more commonly used across the motorsport world.
Working with a World Rally Championship team to improve turbo control management we have developed a boost control strategy and valve pack that produces staggering increases in speed and overall performance.
Suitable for engines from Touring Car to Indy Car.
Several different designs and control options allow flexibility and choice.
This system has been adopted by the Formula 2 cars to ensure parity within the grid.
If you are looking to maximise your boost affordably then you should get in touch with us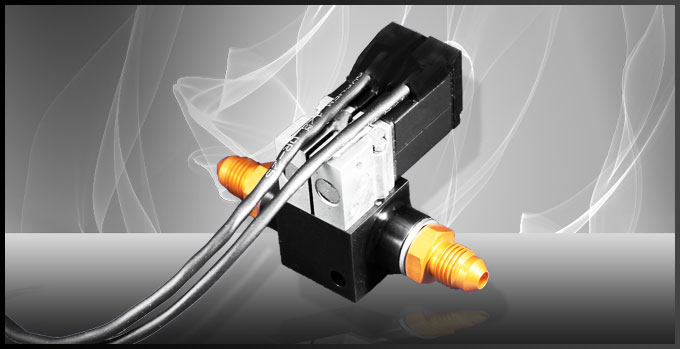 > Click image to enlarge